Stay in Control of Projects
Epilogue® serves as an integration platform for all of your pipeline asset data and documentation. Data gathered from project documents, Mobile Inspection FormsTM, and C.A.T.S.® is visualized in Business Intelligence Dashboards and GIS Project Maps. Have project questions? Epilogue® has the answers.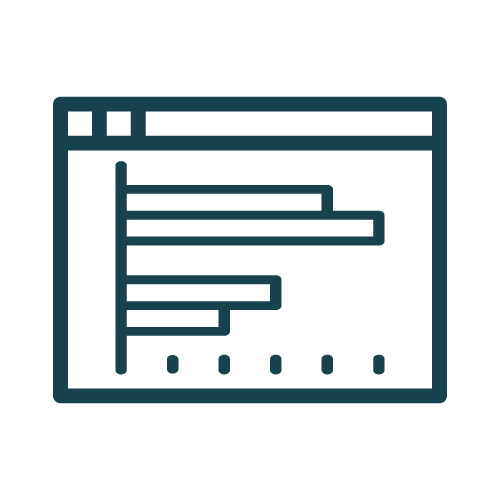 Visual Controls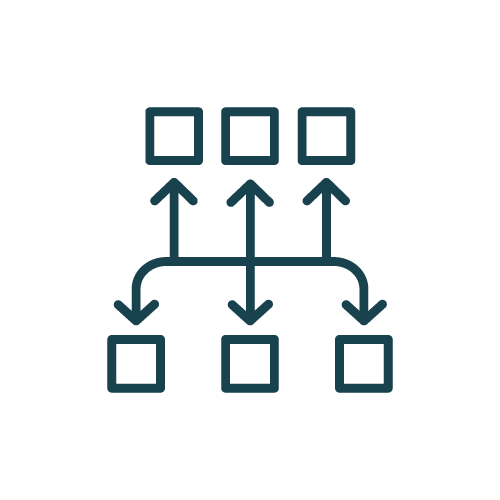 Connected Teams & Processes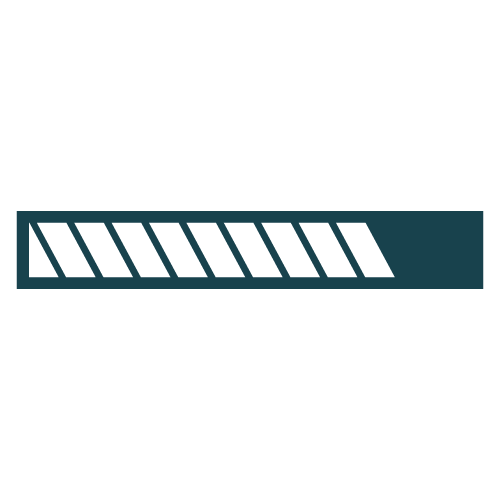 Progress & Issue Tracking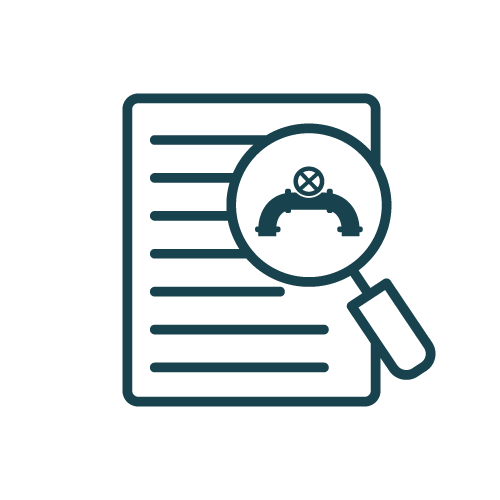 Searchable & Complete Records
Progress Reporting Dashboards
Visualize data from across reports
See trends and patterns to help make decisions
Standard progress reporting dashboards
Configurable to see what you need to know
Export tabular data for additional analysis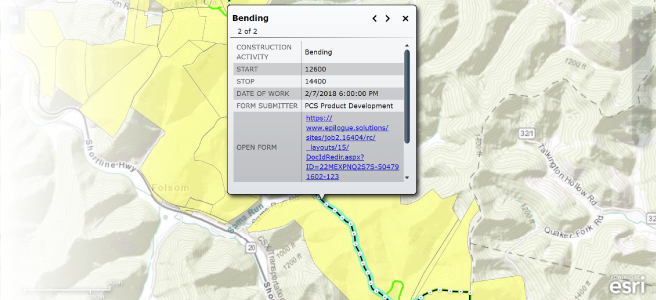 Interactive Project Maps
Visualize project progress by location
Find documents by location or station number
Focus on project problem areas
Configurable to see what you need to know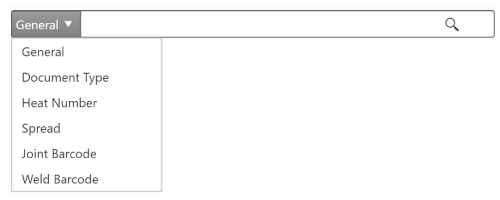 Advanced Document Search
Search documents by keyword
Find documents within a range of station numbers
Find all documents related to a specific asset
Custom tags and metadata extraction available
Sort, filter, and export search results
Modules to Extend Epilogue®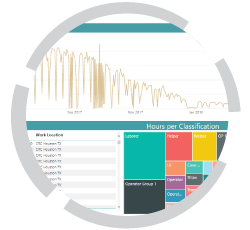 Project Controls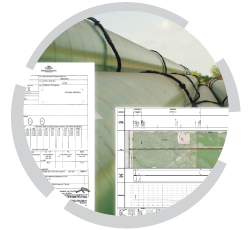 Discover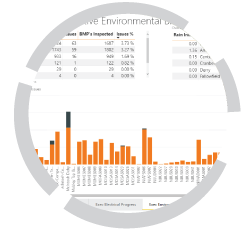 Analytics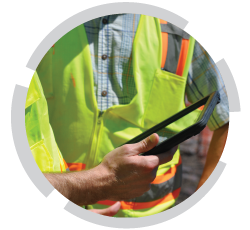 Corrective Action Management
Built for Enterprise
Manage your entire portfolio of projects and assets in one system. Epilogue® has been deployed to thousands of users, helping keep the field and corporate offices aligned with a clear view of project execution.
Single Sign-On (SSO)
Aggregate data & documents from all projects
Export (ETL) project data & documents to your ERP systems
Support & Development Team Access
More Information
Contact Us
We would appreciate any opportunity to assist you, and to connect you with the right person at PCS ® to address your needs or schedule a demo of our solutions.
Request Demo
Call Us
713-952-7380
As Seen at